Wagner's Parsifal at the Houston Grand Opera
Saturday, June 10, 2023 by Nathaniel Thompson | Announcements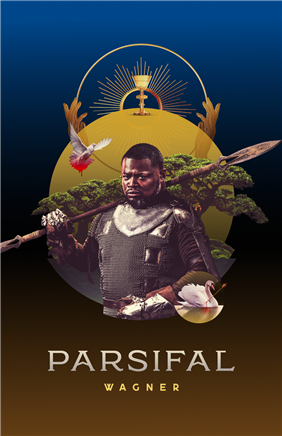 Jan. 19 - Feb. 4, 2024
I'm very excited to announce that I will be appearing in the Houston Grand Opera's upcoming showing of Wagner's Parsifal as a member of the chorus!
This is a big dream come true for me to work with such a prestigious company and I'm really looking forward to the show.
You can find tickets and more info here.
https://www.houstongrandopera.org/events-tickets/2023-24-season/parsifal/">https://www.houstongrandopera.org/events-tickets/2023-24-season/parsifal/