Welcome!
If you are interested in beginning lessons, please fill out the registration form. If you need help, contact me and I'll get back to you as soon as I can.
I am looking forward to a great year!

Nathaniel C. Thompson
---
Why Choose Music?



In music, these students found a place where they belong and motivation to excel.
Learn more about Emma, Jamsel, Joyce and Nicholas at www.tmea.org/itstartswithmusic.
It's not just about a career in music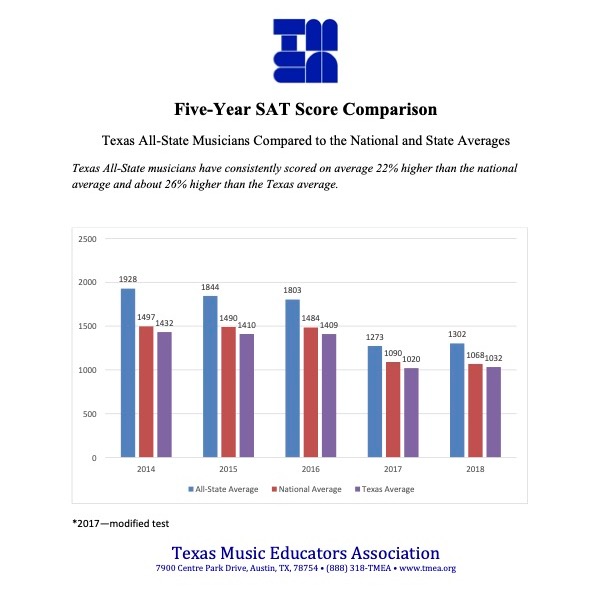 "The theory of relativity occurred to me by intuition, and music is the driving force behind this intuition. My parents had me study the violin from the time I was six. My new discovery is the result of musical perception."
1

—Albert Einstein, Theoretical Physicist
"It is in Apple's DNA that technology alone is not enough—it's technology married with liberal arts, married with the humanities, that yields us the results that make our heart sing."
2

—Steve Jobs, Apple Inc. Co-Founder
"I believe the foundation for any success I have had is derived more from my music education that my engineering study."
3

—David Borland, Amazon Web Services Director of Machine Learning Acceleration
1. Nurtured by Love. A New Approach to Education, Shinichi Suzuki, 1969
2. The New Yorker, Steve Jobs: "Technology Alone Is Not Enough," October 7, 2011
3. Testimony to the Texas House Public Education Committee, March 9, 2021